Structural Steel is implemented in numerous ways. It´s versatility helps actual contractors to mold structures to the project´s requirements, in addition its high resistance compared to other construction alternatives guarantees the developer an enduring project.
Steel Fabrication is divided in two primary categories:
Light Steel Structures
Heavy Steel Structures
Some commonly known light structures are: safety ladders, marine stairs, catwalks, among others. These are generally a component of a bigger structure, for example: (the safety ladder used to climb up the water tank).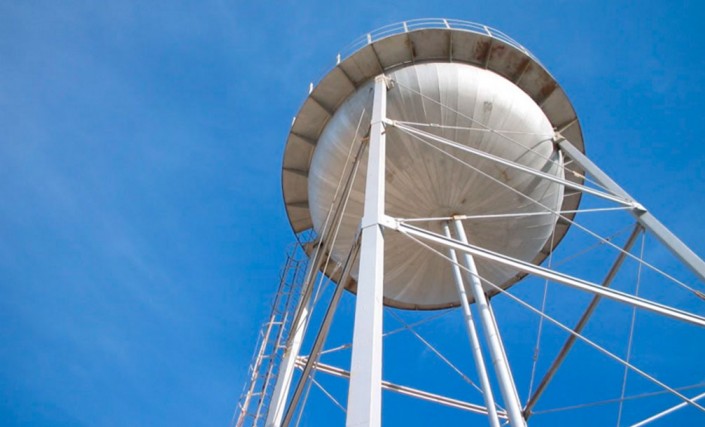 In the other hand, within the most common heavy structures: process equipment, recipients, casings, building structures, warehouses and tubing. These are also in most of the times components of a greater system. (To see examples you can click here).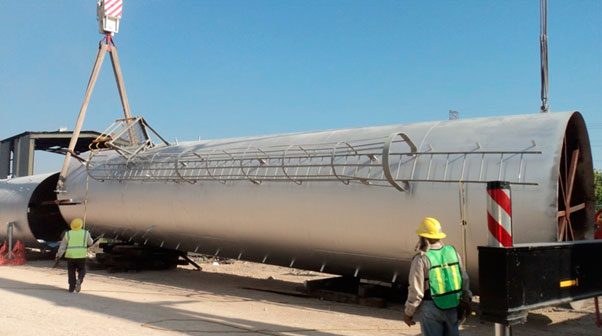 Depending on the location that the structure is going to be situated, is recommended to galvanize it. This finishing process extends its service up to 60 years protecting it from corrosion. (click here to learn more about hot dip galvanizing)
Unlike line production products such as steel bar grating (enlace a steel bar grating panels), steel sheet, rebar, and many others; steel structures are normally custom fabricated due to the requirements and sizes that each project demands.
During fabrication, construction materials, diameters (atmospheric and pressurized), weldings and other processes should be audited under API and ASME specifications.
To guarantee the structure's quality, the auditor (supervisor) should master the following:
Welding inspection Certified by a CWI as WIS, according to AWS B5.2
Penetrating liquids level II, according ASNT TC-1A
Magnetic Particles level II, according ASNT TC-1A
Working paint under SSPC norms
Before selecting your fabrication supplier make sure it has plenty years of experience to ensure you will receive the best lead times, quality and service.
Take advice with the experts!